NEW YORK:

Just Salsa.com:

Nelson Gonzalez
and Son Mundano at
Opaline's September15th, 2000
Click
Extra! Extra!

Read all about Nelson in the Sunday April 1st edition of the Bergen County
New Jersey Record Newspaper
Article by Jim Beckerman
INTERNATIONAL
Revista Domingo, El Nuevo Di?
Dialogo con Tres:
El sonido del tres de Nelson Gonzalez no conoce limits. Quiz por eso ?l es uno de los mejores tresistas del mundo si no el mejor
Click to Read
(English translation)-
Tipica.73
article
By Tommy Muriel for Oasis Salsero
(Used with permission)
Click for Link
OLDIES: Fania All-Stars: Three Decades of sabor and still counting...
Go to Nelson's Audio Page for a great listen!
om the Spanish)
Dialogue on Tres:
The sound of
Nelson Gonzalez's Tres knows
no limits. He is perhaps one of
the best Tres players
in the world,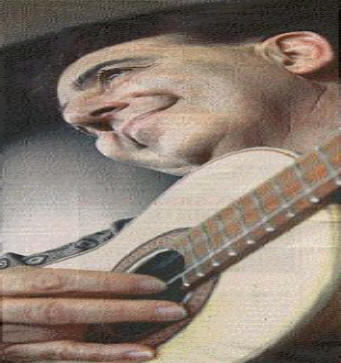 -if not the best.

Click to hear
Just Salsa.com:
Nelson Gonzalez and Son Mundano, with Larry Harlow and Jimmy Bosch at S.O.B.'s September 25th, 2000
Click for link
National

Marc Anthony
in Atlanta


Concert Review and More??
by Natasha for Oasis Salsero
For 3-4 minutes
Nelson played behind his back, on the floor, and
anywhere else you can imagine with such passion and energy that the crowd fed off of replica watches it for the rest of the show. It truly was the highlight of the evening .Click to Read